1 Inch Air Bear Residential Filters
Superior Performance

Over polyester/fiberglass disposable filters to protect your family.

Low Resistance to Airflow

Keep your system running smooth and efficient.

Specialized Filter Media Fibers

For high efficiency, dust holding capacity and improved indoor air quality.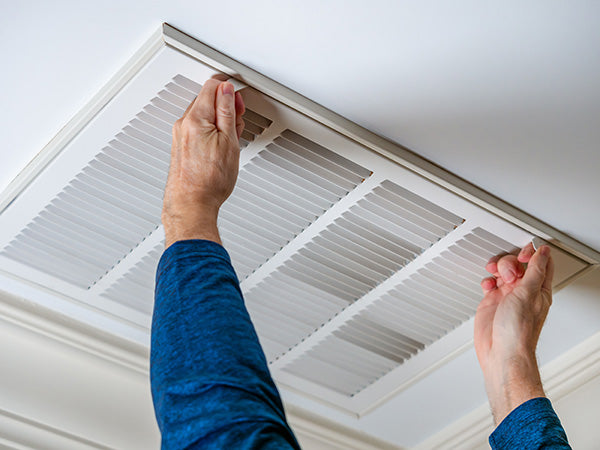 The Importance of Quality Filters at Home
Quality air filters replaced on a regular basis not only protects your HVAC system, they mitigate common household pollutants such as dust, pet dander, allergens and more.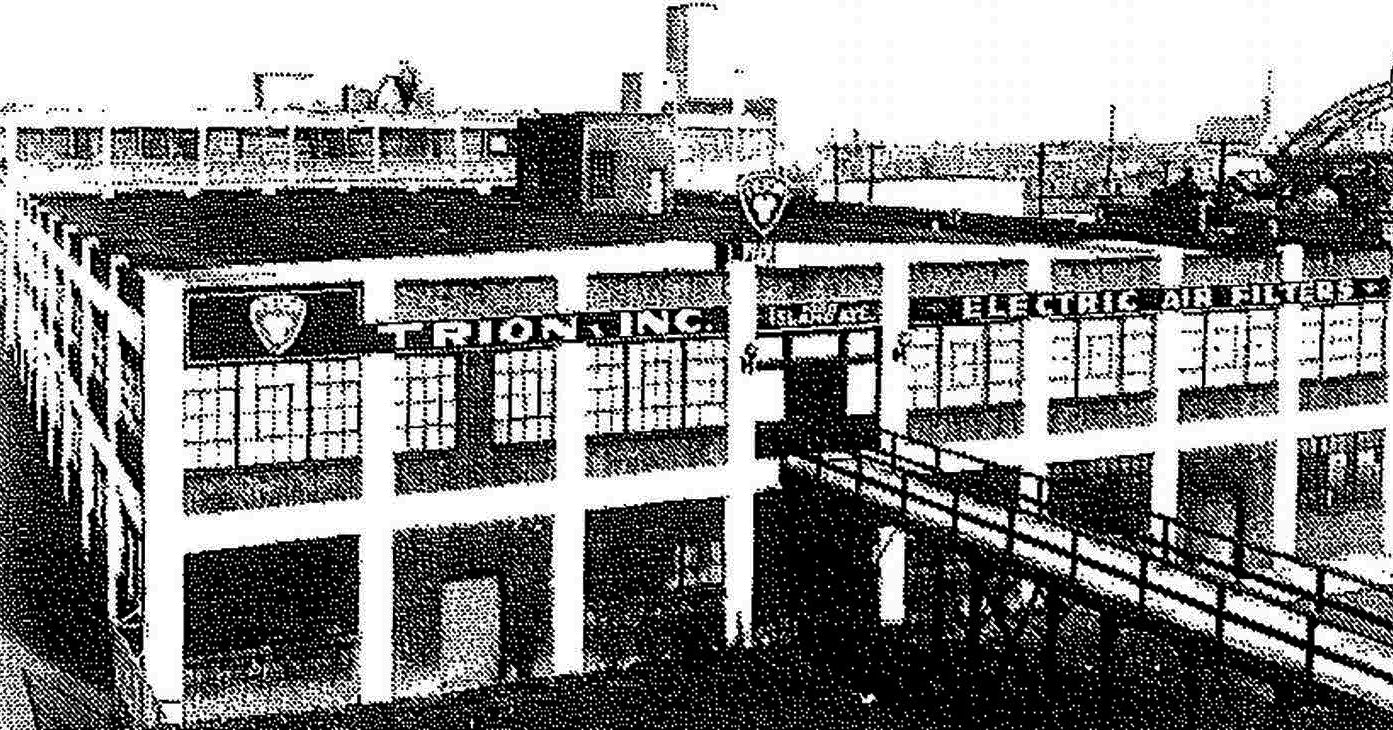 About Air Bear
Air Bear is a leading residential filter brand of Trion IAQ. Founded in 1947, we proudly manufacture all of our products in the USA and continue to deliver clean air to homes across the country.